---
"AVAILABLE PUPPIES!"
As of 12.07.17
We have puppies from 3 litters available
Diesel and Annie- ASDR/CKC Registered: Born 07.01.17 (only 2 puppies available)
Diesel & Kandy-ASDR/CKC Registered: Born 10.14.17 (3 puppies available)
Mr. Gibbs & Kara- AKC Registered: Born 11.30.17 (6 puppies available)
Each of the puppies have been handled daily since they have been born.  Tails have been docked and they have been dew-clawed.  They have been wormed weekly and will have 1st set of shots.  Email or call today to schedule a visit to come out to our place to visit with us to personally pick the newest addition to your family…. We guarantee you will find the perfect puppy that will totally melt your heart!
---
CHRISTMAS SPECIAL!
Let your family have that perfect Christmas! Bring one of these precious babies home to share the holidays!
Dan and Greg  are still looking for their forever homes! We have discounted their prices in hopes of finding their new families!
So if you are looking to skip those "newborn" puppy stages- this will be a perfect opportunity for you!
Don't miss out on this deal!
———————————-
Kandy's litter is also ready for their new homes at our regular prices.
Kara's litter is regularly priced
---
1st Litter
Diesel  x  Annie
Born 07.01.17
Litter is double registered: ASDA and CKC (Continental Kennel Club)
READY NOW FOR NEW HOMES!
---
 Surprisingly, DAN and GREG are still searching for their new forever families!  Both of these guys are very smart and witty, and VERY loving! They both have a more laid back personality….They are both very much alike, with both looks & personality.  Come out today for a visit and let one of them choose you!
———————————————————
DAN- red tri boy AVAILABLE-SPECIAL PRICED!
Dan's coloring is very beautiful.  Dan loves to romp and play, and has a more laid back personality. This guy is still looking for his new forever family… bring him home for the holidays!!!
Wouldn't you love for this guy to wake up with you on Christmas Morning???
Watch "DAN" grow…..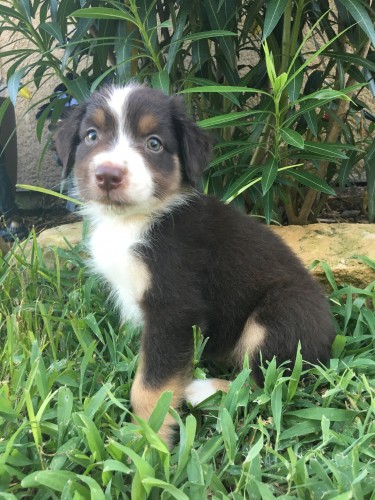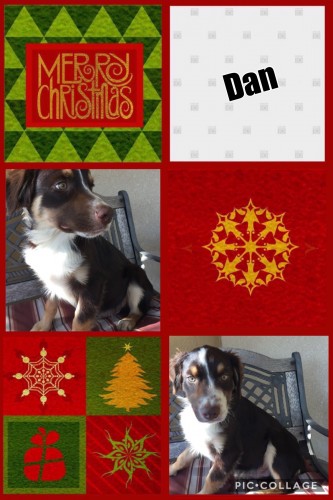 ---
GREG- red tri male AVAILABLE-SPECIAL PRICED!
Greg is searching for his forever family- put this guy under your Christmas Tree!!!  This guy has the most beautiful coloring… And the sweetest loving personality… He will melt your heart!
 Watch "GREG" grow……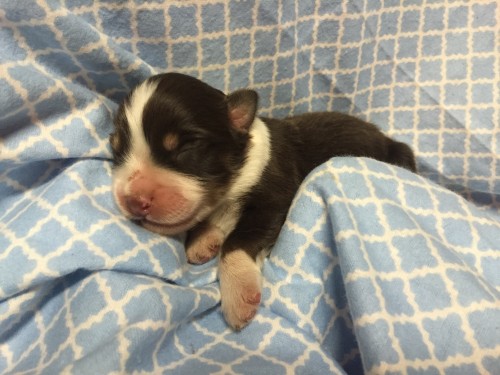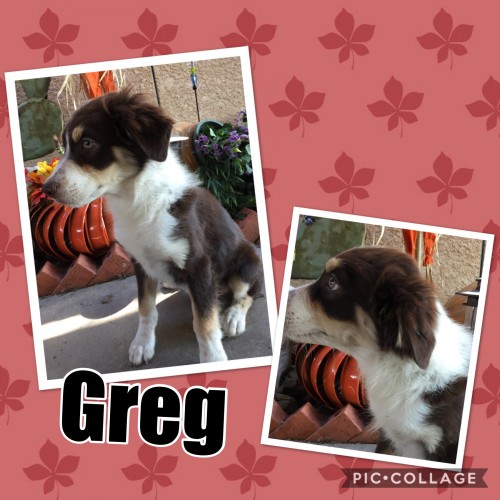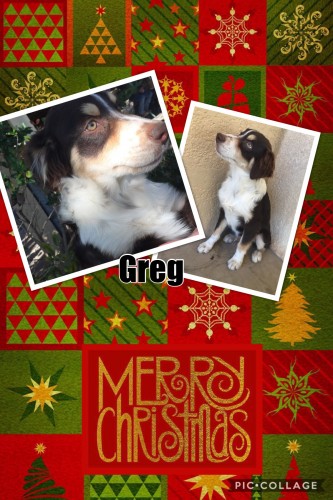 ---
2nd Litter
Diesel x Kandy
ASDR /CKC Registered
Born 10.14.17
Ready NOW for new homes!!!
Bring one of these babies home to put under the Christmas tree this year!!!
---
Doug- Blue Merle Boy – available
Doug has one blue eye and one green eye
---
Don- Black Tri Boy- available
---
Karen- Red Tri Girl- available
---
3rd Litter
Mr. Gibbs x Kara
AKC Registered
Born 11.30.17
---
Kendra- red tri girl
---
Kylee- black tri girl
---
Kay- black tri girl
---
Kinky- black tri girl
---
Glenn- red tri boy
---
Grady- black tri boy
---
Please e-mail for pricing & information!
Adding a new puppy to the family is a big decision!  Deposits are non-refundable, so please make sure you are certain about adopting a puppy before submitting a deposit.
Please email or call for information!
dwf422@aol.com
972-287-8726