AVAILABLE PUPPIES
1st Litter- Outlaw x Ginger BORN 02.01.19- 2 puppies available– "MINNI AUSSIES"
2nd Litter- Cash x Tammy Born 2.18.19- 1 puppies available
3rd Litter Cash x Bella Born 02.26.19- 1 puppy available
4th Litter Cash x Kandy Born 03.10.19 – 3 puppies available
5th Litter  Mr. Gibbs x Mattie Born 06.01.19– 4 puppies available
6th Litter Cash x Maude Born 06.10.19– 6 puppies available
---
"SUMMER SALE"
We have discounted our puppies in the older litters in hopes to find them their forever perfect homes.
Please email for the special pricing.
The newest litters are regular priced!
---
---
---
---
We have an OLDER Aussie Available to the RIGHT Home!
"Josie"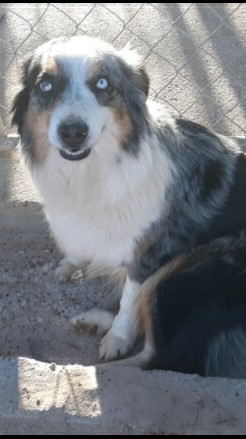 We are hoping to find the perfect home for one of our adults, Josie…
She is a full grown/standard….. Josie has a very dominant personality, so she would do best with no other dogs or children.  She has been raised outdoors, in a fenced area.  She has a very forward, salty personality, so we are thinking with some training she would be a great worker.
Please email or call with any questions about Josie
---
1st  Litter
Outlaw x Ginger
"Minnie Aussie Litter"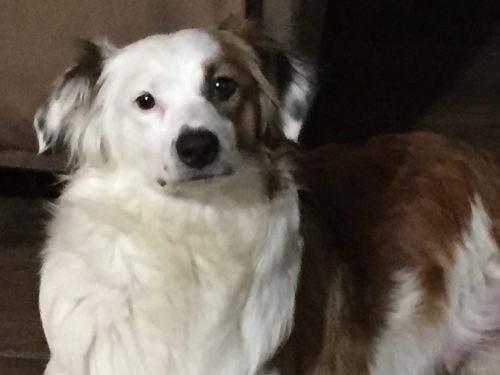 Ginger, the Mom
---
READY NOW FOR NEW HOMES!!!
SUMMER SALE
---
---
---
Susan- Red Tri Girl
Susan is a HOTTTT MESS!!! This girl has a very strong personality and is a leader!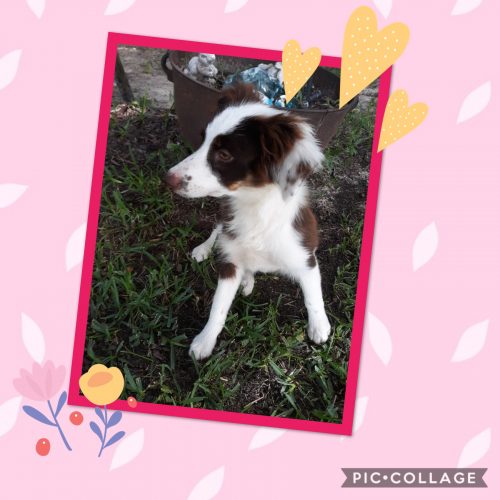 06.11.19
---
---
Cody- Red Tri Boy w/sable markings
When you look at Cody, you can't help but simply SMILE.  This guy is on the smaller side and has such a gentle touch to him.
This guy is so ready to find his new family!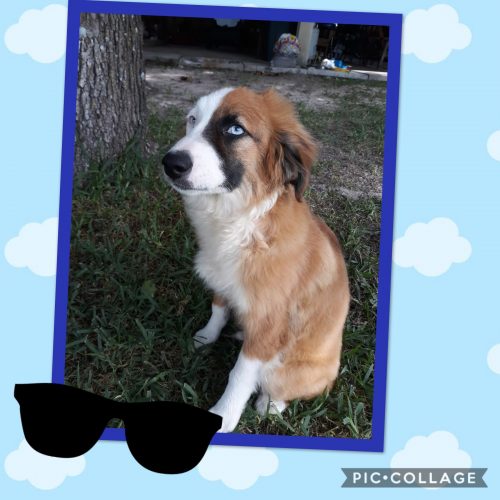 06.11.19
---
2nd Litter
Cash x Tammy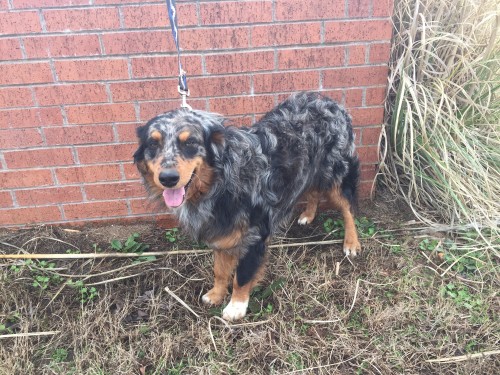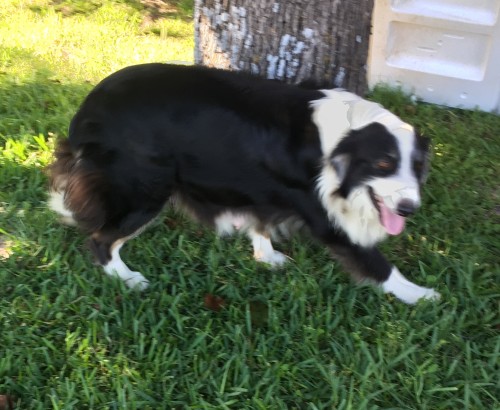 DOB 02.18.19
---
SUMMER SALE
---
---
---
Tony- blue merle boy
Check out  the unique coloring on this boy! What an eye catcher!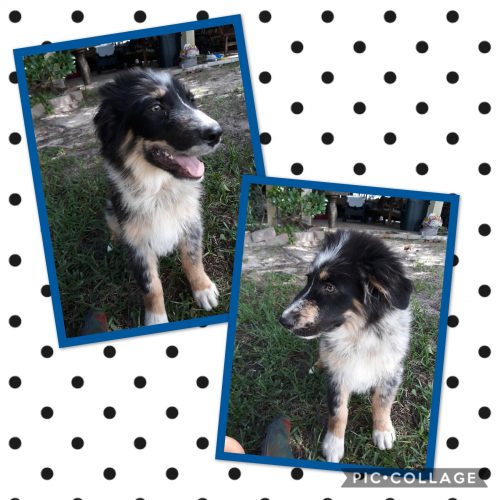 06.11.19
---
---
---
3rd Litter
Cash x Bella
DOB 02.26.19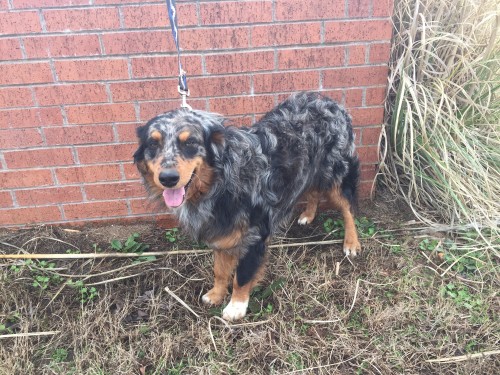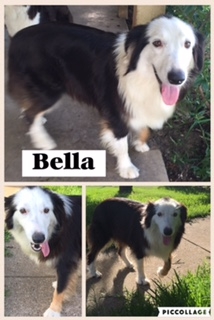 ---
---
SUMMER SALE
Babs- black tri girl
If you are looking for SPUNKY- this is your girl! Babs is the class clown… She keeps us laughing with her comical antics….. When she tires down, she will be right in the middle of your lap, ready for nap time!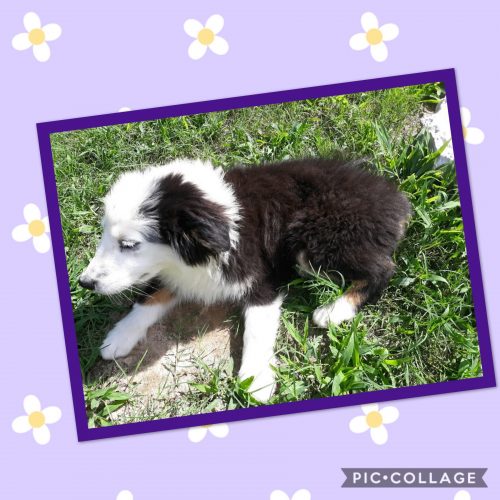 06.11.19
---
---
---
---
---
---
4th Litter
Diesel x Kandy
Born 03.10.19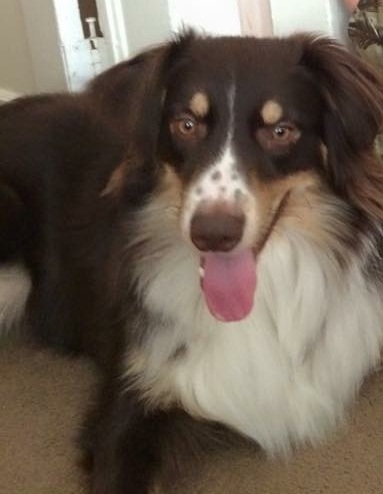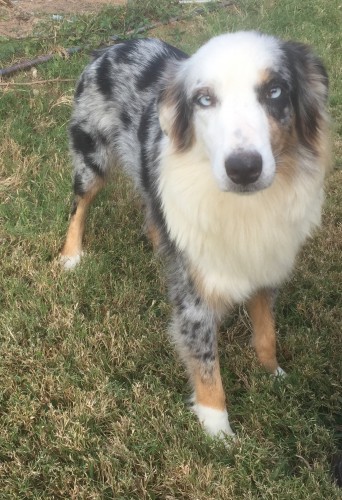 ---
---
---
---
SUMMER SALE
Kevin- Red Tri Boy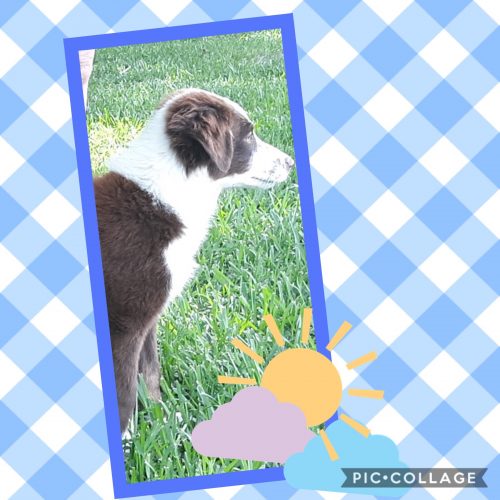 06.11.19
---
---
---
Kenny- Black Tri Boy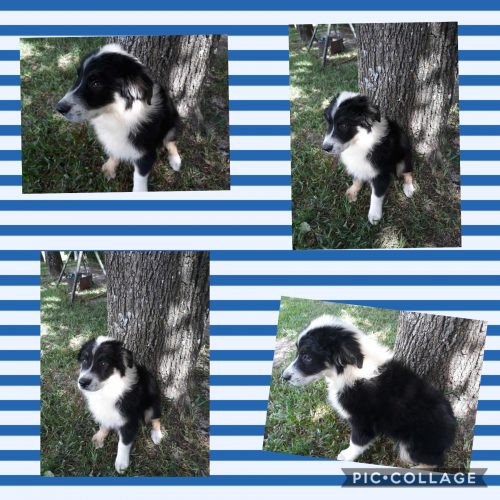 06.11.19
---
Kamron- Black Tri Boy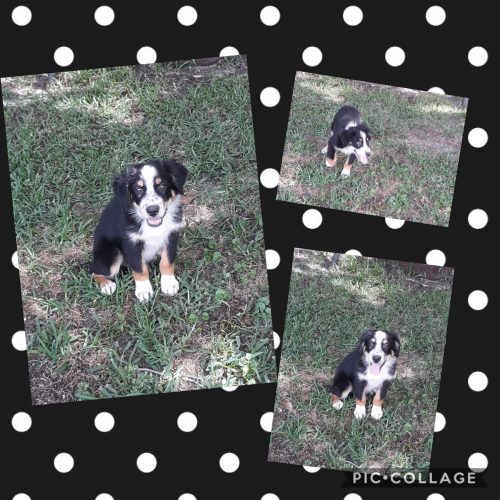 06.11.19
---
5th Litter
Mr. Gibbs x Mattie
DOB 06.01.19
REGULAR PRICE
---
---
May- black tri girl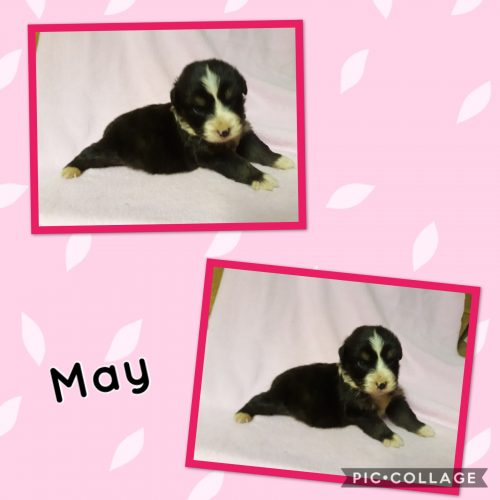 06.23.19
---
Meg- blue merle girl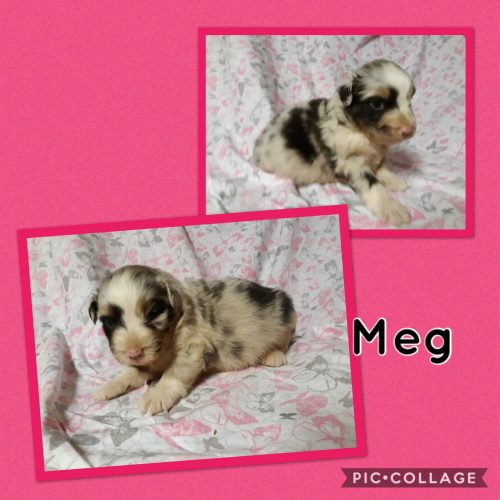 06.23.19
---
Mark- blue merle boy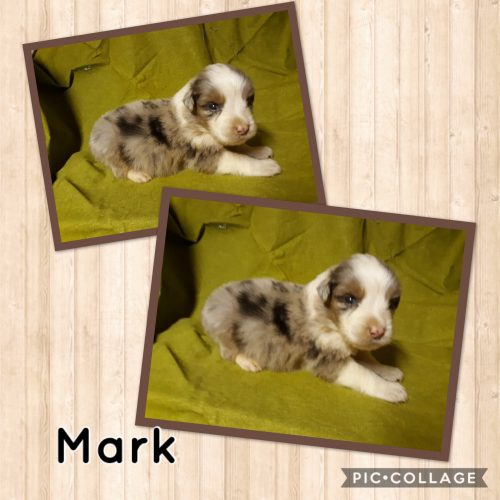 06.23.19
---
Mike- blue merle boy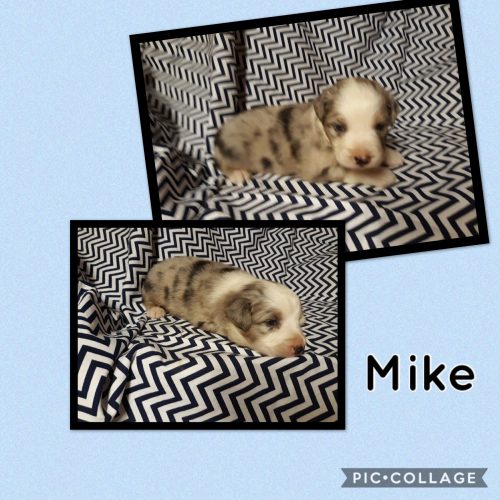 06.23.19
---
6th Litter
Cash x Maude
DOB 06.10.19
REGULAR PRICE
---
Madge- blue merle girl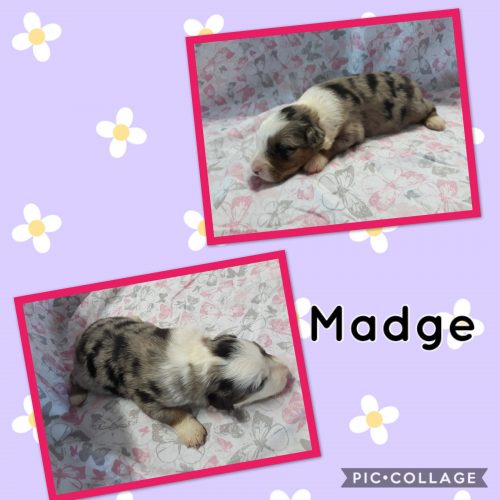 06.23.19
---
Mabel – red tri- solid red- girl
06.23.19
---
Mindy- red tri girl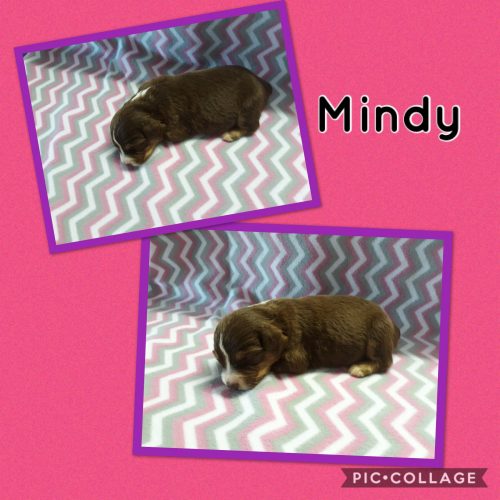 06.23.19
---
Muriel- black tri girl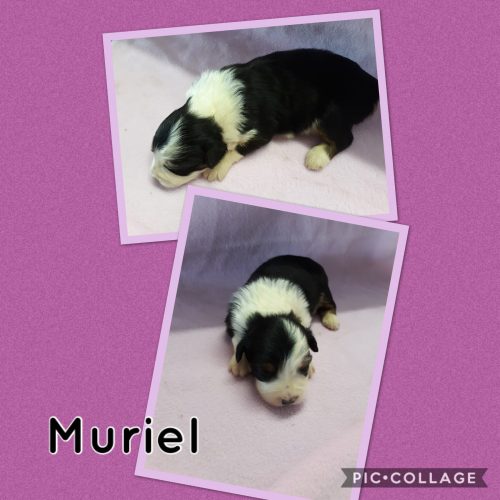 06.23.19
---
Clint- dark blue merle boy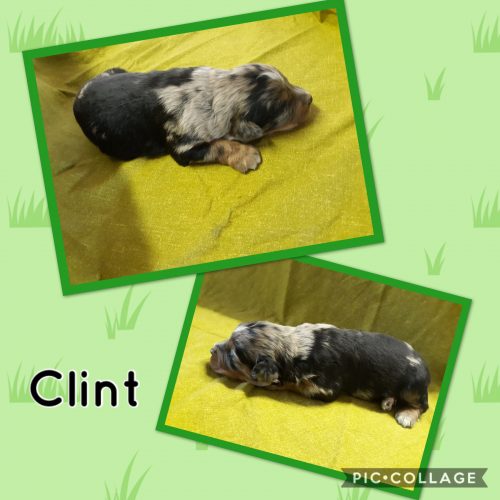 06.23.19
---
Clark- lighter blue merle boy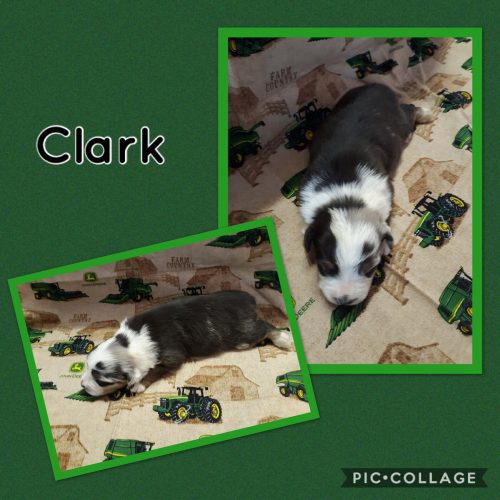 06.23.19
---